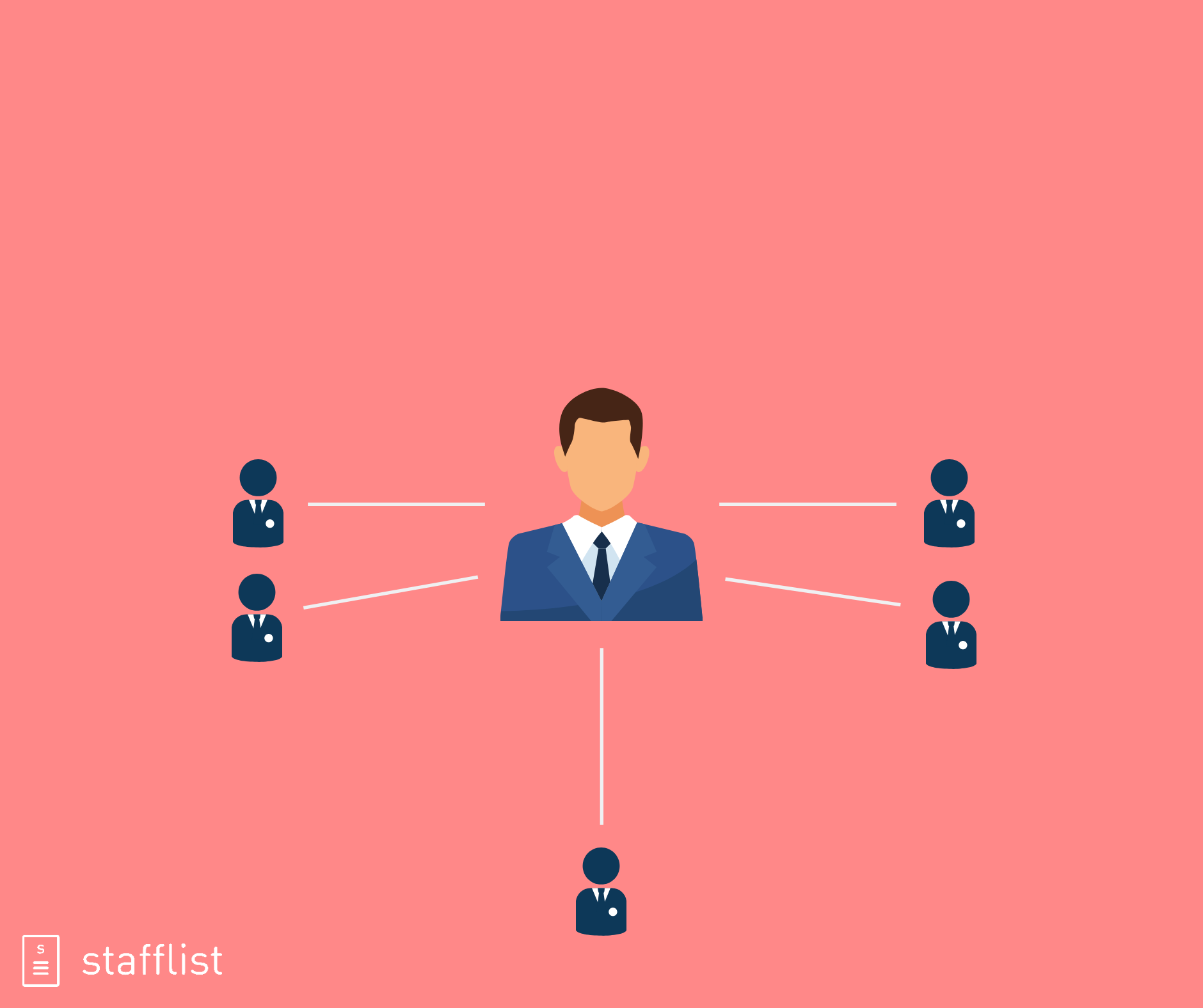 The efficiency of workers depends on the management. On-site management includes a dedicated manager, usually placed by an employment agency, who is given the responsibility of the temporary workers and has to take care of their recruiting, hiring, pre-screening, time-keeping, payroll, orientation, safety training, conflict resolutions, along with gathering feedback.   
What exactly is on-site management?
 
On-site management is a practice helpful for those companies that feel the requirement of recruiting a fully built team, and are willing to staff managers that can be most effective at bringing this team up to the pace and keeping them on the set path. 
 
In other words, having an on-site staffing manager, will increase your company's proficiency, ensure the safety of your staff, and will manage other employment-related processes for your workers as well. 
 
Hiring temporary workers would be meaningless if they are not handled well. You can make the best out of your temporary staff by hiring an on-site manager who has a way of inspiring the temporary workers to do better.
 
Sometimes, the worth of these workers is directly related to the on-site managers and how well they steer them. 
 
Why do companies need it?
 
Let's face it - it is hard to handle full-time, part-time, and temporary workers at the same time. The style in which temporary workers function is different compared to the other employees. This is the reason why managers are specifically hired to be solely responsible for the temporary workers. The external managers are an addition to your HR department, and this is what on-site management is, in a nutshell. Also, these managers don't need to be external, they can also be an extra unit within your HR department.
How is it helpful?
 
There are many areas in which on-site management comes in handy. Let's take a closer look at it. 
 
a) Administration
 
A lot of employees means a lot of administrative work. A whole day or even more than that can be wasted by having to maintain schedules, timecards, payrolls, reports, issues, and et cetera. When an on-site staffing manager comes on board, all of these duties get transferred to him/her/them. And this buys the company a lot of time to focus on other responsibilities that require focus and attention. 
 
b) Seasonal Demands
 
'Peak' periods are quite common in all industries. There are specific months in which specific industries get more businesses than they can handle, with their existing and limited staff. This is when they hire temporary workers to share the burden. And these temporary workers require minute attention and supervision to carry out their duties. The on-site managers are not only in charge of these employees but they are also in charge of forecasting the needs of the company during its peak and non-peak times of the year. They make sure that when the time comes, the company is equipped with the necessary staff to handle the increased number of duties. 
 
c) Efficiency & Productivity
 
Motivation and encouragement are inevitable parts of employee management and on-site managers are required to make sure it's maintained. From routine check-ins to solving interpersonal conflicts, the manager's role is to make sure that everything is going smoothly amongst the temporary workers. 
 
d) Coordination & Training
Coordination remains on the to-do list of on-site managers. If the workers or employees come from different service providers, the manager has to coordinate and provide on-site assistance. He/she also has to keep a track of who's showing up and who isn't. 
 
On-site managers become the go-to person or the point of contact when multiple parties are involved. They also have to buckle up and be ready to make the workers ready and equipped with the necessary training and resources to be part of the organization at hand. 
e) Processes & Recruiting
On-site managers also carry the knowledge to judge and select the right employees for an organization, and with the wisdom gathered from extensive experiences, they analyze the existing structures and work processes and then point to the areas that need improvement. They answer questions like - where can the cost be cut, how can the overall productivity increase, and or how the coordination could be faster. Finding the 'just right' employee is an on-site manager's forte and this tremendously eases the stress of the personnel department. 
 
 
Is it necessary to have it?
 
It is not necessary to have on-site management in your overall workforce system, but it is advisable. On-site managers are an extension of the HR department, and they take a lot off the company's plate by leading large groups of temporary workers. Having an on-site manager will ensure that he/she will be with you as your needs increase and decrease throughout the year. They oversee and plan for the hyped-up season, and strategically recruit and prepare training resources so that your company has the backup, and the support that it needs. 
 
Conclusion
 
On-site staffing service is making a name for itself in the market, as it supports the client organization and gives them substantial time to focus on their core business. And currently, the Asia-Pacific region is leading the global onsite management market, and North America and Europe are going to follow the suit. 
 
On-site managers are an indispensable part of the staffing industry and their role revolves around ensuring that an organization's workforce, that they are assigned to, is utilized and empowered to its optimal level. 
 
Do you need help managing your workforce? Try out Stafflist.